Short Game Swing Library
Look and learn from the best in the business!
If you want to improve your Short Game, it can be a wise thing to study what the best players in the world do. One way to study this is via video. Not a lot of high-speed recordings are available of Short Game shots, but underneath you will find recordings of some of the best short-gamers in the world. Most of the recordings are done by World Of Short Game.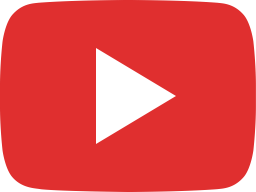 Brett Rumford - Bunker Practice - Nordea Master - 2017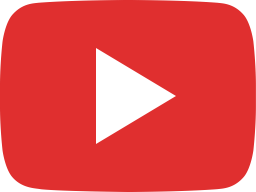 Alexander Noren - High Chip - DTL - Slow Motion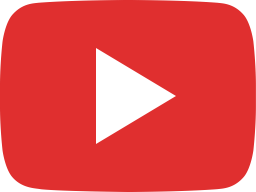 Alexander Noren - High Chip - FO - Slow Motion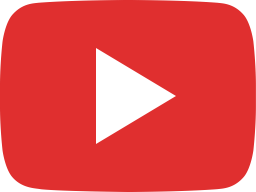 Alexander Noren - Low Chip - Slow Motion - DTL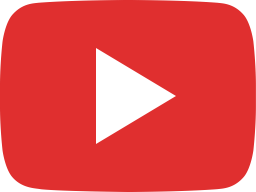 Alexander Noren - Flop Shot - DTL - Slow Motion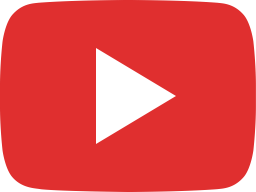 Anders Hansen - Bunker - DTL - Slow Motion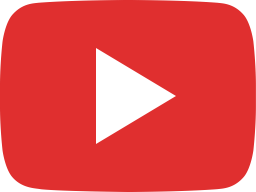 Anders Hansen - Bunker - FO - Slow Motion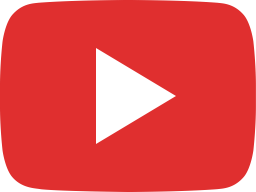 Chris Wood - Bunker - DTL - Slow Motion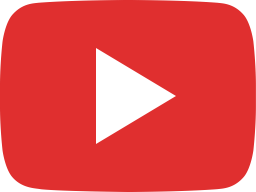 Chris Wood - Bunker - FO - Slow Motion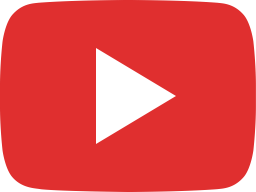 Brett Rumford - Bunker - DTL - Slow Motion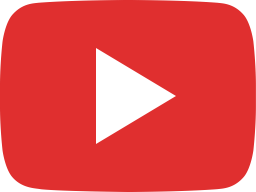 Brett Rumford - Bunker - FO - Slow Motion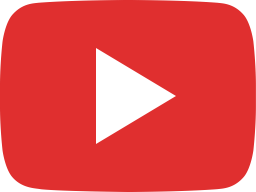 Brett Rumford - Chip - DTL - Slow Motion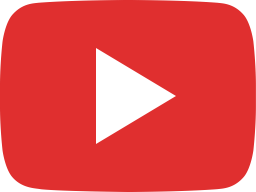 Brett Rumford - Chip - DTL/FO - Slow Motion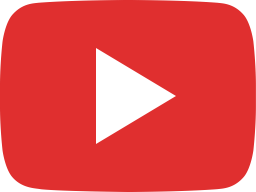 Brett Rumford - Pitch - DTL - Slow Motion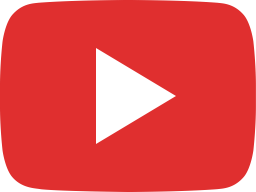 Brett Rumford - Pitch - FO - Slow Motion