Who is behind World Of Short Game?
Nicolai Cetti – PGA Teaching Pro
My name is Nicolai Cett Engstroem and I am a PGA Teaching Professional in Denmark.
I am a part of the Danish Golf Academy.
Read more about the Academy here: http://www.danskgolfakademi.dk
I have played golf on a relative high level. As an amateur, I've been a part of the Danish National Team with several tournament victories, including the Danish Junior Championship. I have also played as a professional on the Scandinavian tours.
As a coach I'm part of the Danish Junior Golf Academy (DJGA), which is a Danish junior talent program. We help and educate young players to develop into strong and skilled players, and many of them succeeds to enter the National Team. As a player I was a part of the same program.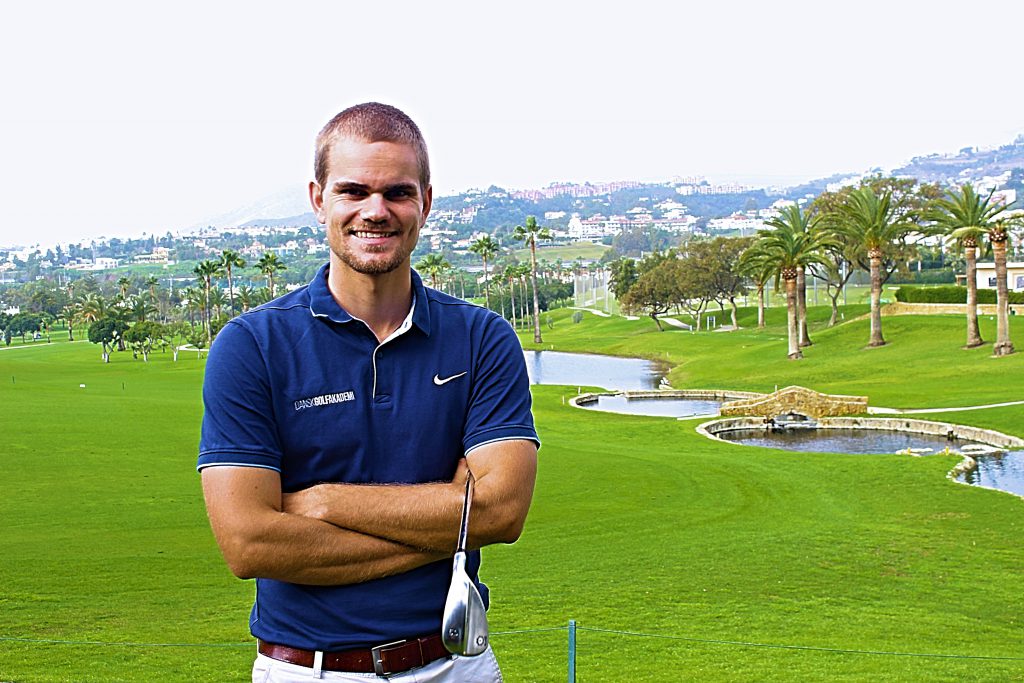 Why this site?
I have always loved the Short Game part of golf, both the practice and the performance part. This part of the game offers so many creative solutions for every shot, and the idea about; that one shot can be hit perfectly in many different ways, is fantastic.
A mix between fascination and happiness to be able to help other players, led to the foundation of this site. I wanted to create a virtual universe, which allows players to learn and be inspired through quizzes, articles, instructional videos, player analysis, fun facts and much more. The site offers learning to every golf player regardless of skill level, and I'm sure it will lead to more fun, better practice and better Short Game on the course.