Private lessons
Nicolai offers private lessons for all types of golfers. The lessons can take place at any of the Danish Golf Academy locations.
Nicolai provides lessons at Golf in Lunden (Charlottenlund Horse Racing Track), Royal Golf Center in Copenhagen and Frederikssund Golf Club. If the opportunity arises lessons can also be held in Ikast Golf Club in Jutland, and at Lyngbygaard Golf Center near Aarhus.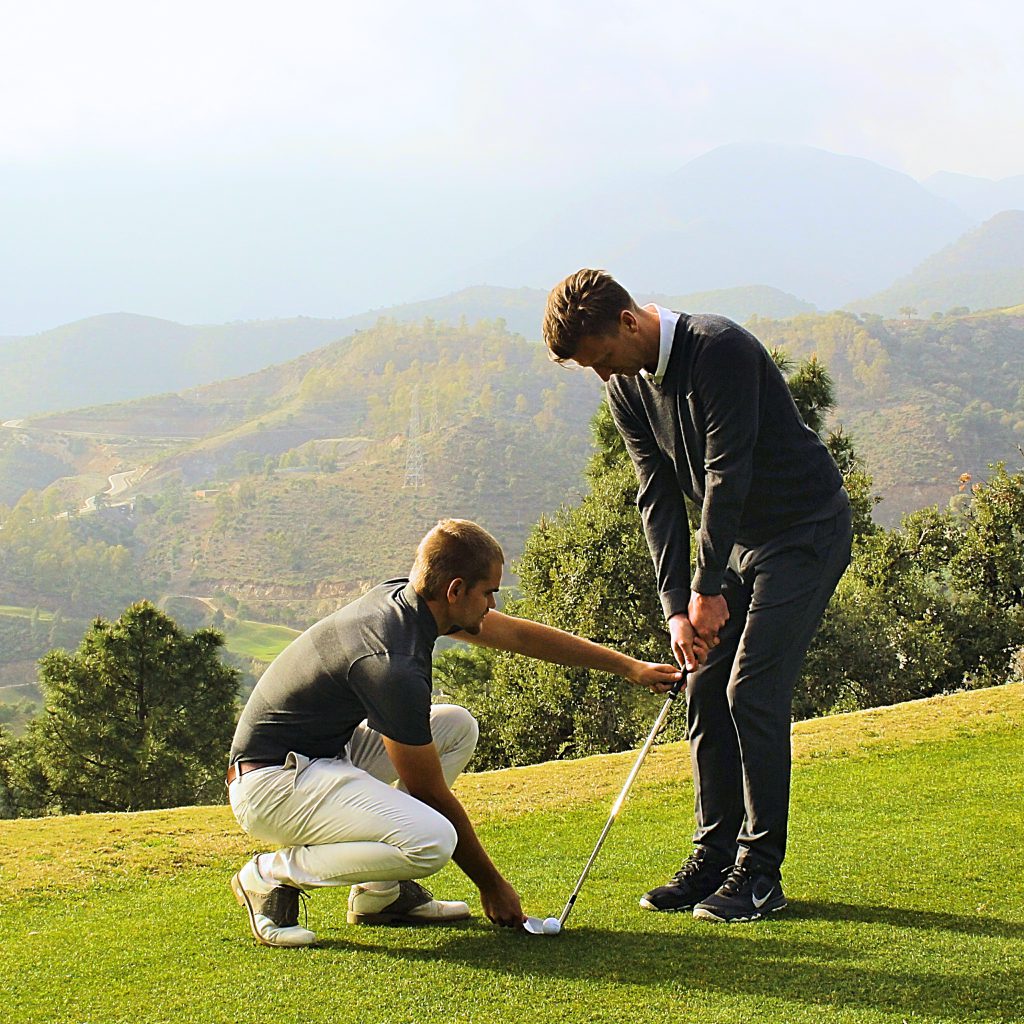 Group trainings
Private organized group trainings are a good way to mix serious and exciting golf training, along with a social element. Group lessons are held at the same locations as the private lessons. If you could be interested in a special-designed Short Game group training session, write us an email at mail@worldofshortgame.com and let's talk about the opportunites.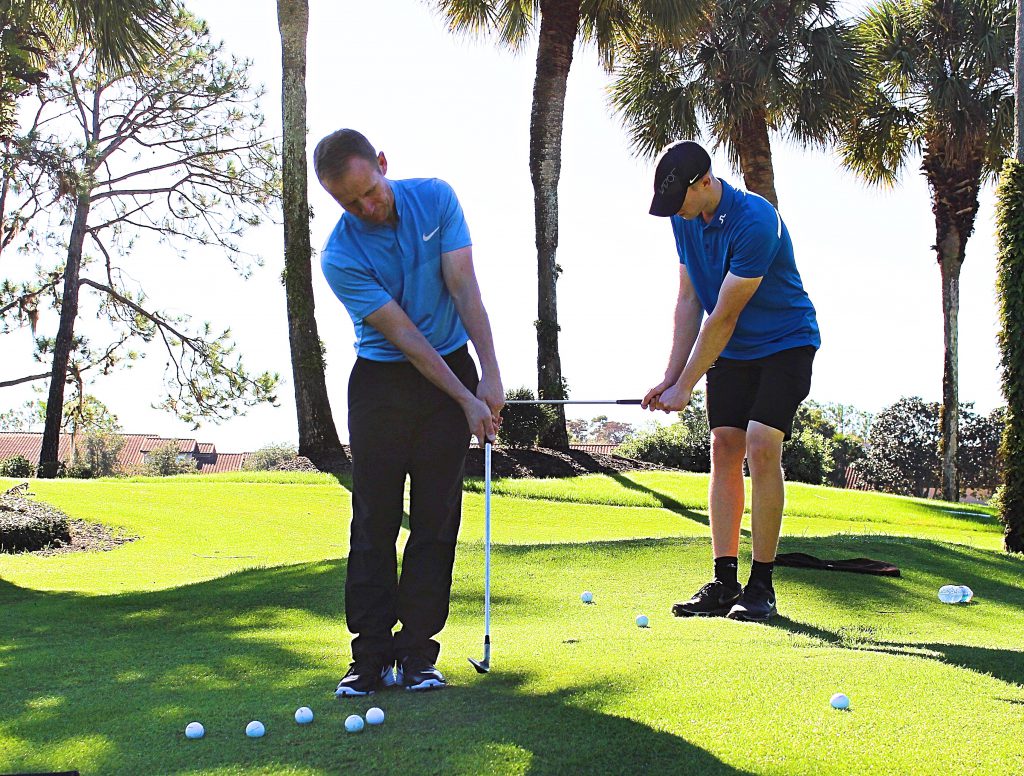 Online video lessons
Online video lessons can be good in several occasions. Firstly, you can use them if you are abroad and are in urgent need of help. Just send the videos to Nicolai, and you'll get a detailed video back within 48 hours with suggestions for improvement. Secondly, it can be super effective if you want specialized help in the Short Game part of golf, but do not have the possibility of arranging private lessons for several reasons. Thirdly, it gives you the opportunity to make long-term plans together with Nicolai. Via mail, video and Skype correspondence we can work in details with your Short Game, without the need to meet each and every time. Read more about Online Lessons here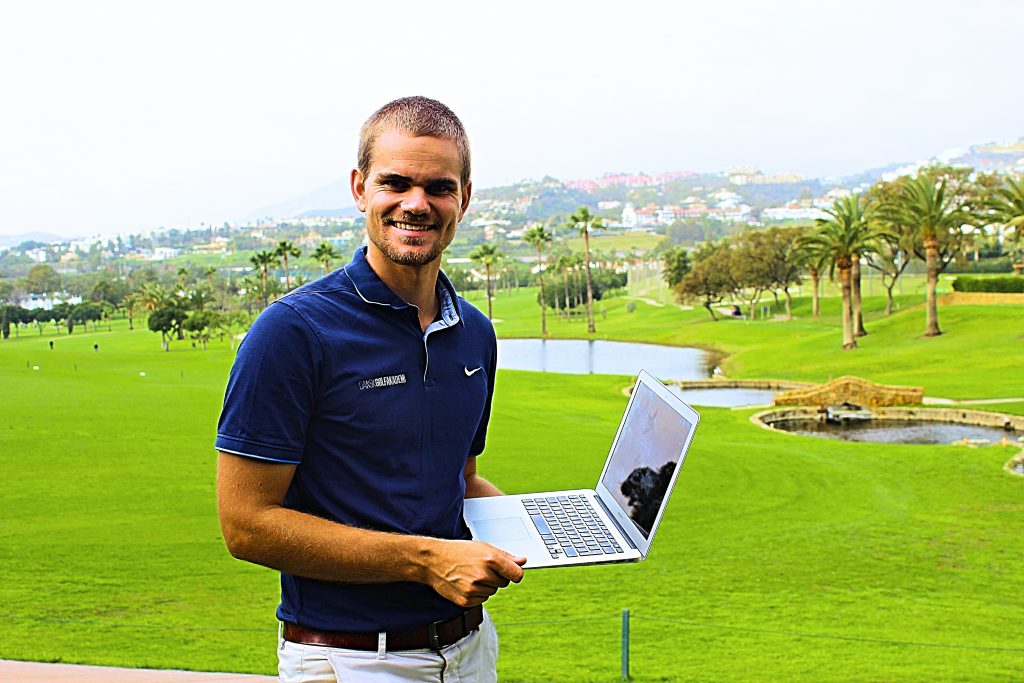 Short Game Classes
We offer exclusive Short Game courses for players at all levels. The courses varies in content and time. Depending on the course type, the latest technology is used to help you. Read more about the Short Game Classes here